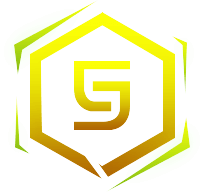 Shekel

- Global Decentralized Cryptocurrency
Shekel is a fully decentralized digital currency powered by Masternodes, Proof-of-Stake, and decentralized governance
- The Technology -

Our minting process
Our minting process if different than most traditional currencies. Shekel utilizes Proof-of-Stake and Masternode technology to keep our minting process decentralized and nearly impossible to abuse. By using this technology we eliminate the use of expensive and energy consuming hardware used for traditional mining.

Zerocoin
By implementing Zerocoin Protocol into Shekel we gave the community the ability to keep their transactions completely anonymous. When you choose to use zJEW your transaction is completely private and anonymous.

Governance
Recently we have enabled governance on the Shekel network, this allows all masternode owners the ability to vote for possible changes and create their own proposals the community can vote on. This feature allows the community to truly have a voice in the project.